.................................................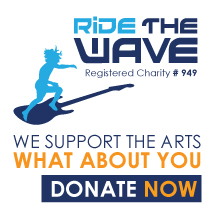 .................................................
Links: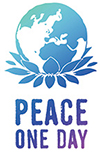 What they said about us
Lennon Concert 2013
The 2nd Annual Lennon Bermuda Peace Day Concert has been able to raise money for local charities (approximately $ 30,000) benefitting The Coalition for the Protection of Children, Ride the Wave and Action on Alzheimers.
Alzheimers charity receives $10k boost

Tickets On Sale For Annual Peace Day Concert
Preparations Underway For Peace Day Concert
Video Set #1: 2013 John Lennon Peace Concert
Photos: 2013 John Lennon Peace Day Concert
Biggie delights with reggae hits; Lesser-known Beatles songs from Fab Faux
All you need is… one man!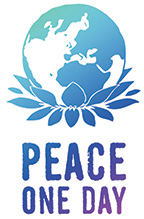 Lennon Concert 2012

This great event, which was awarded the The Best of Bermuda Award in 2013 for the category "cultural event", raised $ 92,500 for charities.
John Lennon tribute concert praised as organiser says he will consider an encore
Lennon Tribute Concert one of the best shows the island has seen for years
Ride the Wave - Volume 2

The second Ride the Wave' CD was released in 2011.
Bermuda Sun
LOCAL COMPILATION CD GOES ON SALE ON WEDNESDAY
Artists' deadline approaches for Ride the Wave album

Royal Gazette
INTRODUCING SOME OF THE NEW TALENT

Bernews
VIDEOS: Harbour Nights Charity CD Launch
HARBOUR NIGHTS LAUNCH FOR NEW CHARITY CD
New 'Wave' Charity CD Is In The Works
Ride the Wave - Volume 1

The first Ride the Wave' CD was released in 2010. Half the proceeds ($ 40,000) went to benefit the Coalition for Protection of Children. The charity implemented a school breakfast programme in several schools after it was discovered that many children were coming to school hungry (CPC's "Breakfast for Every Child"). The album was also meant to help Bermuda's musical community. The other half of the proceeds went directly to the artists on it.
CD raises funds for children's charity
Ride the Wave CD Raises $40,000 for Charity